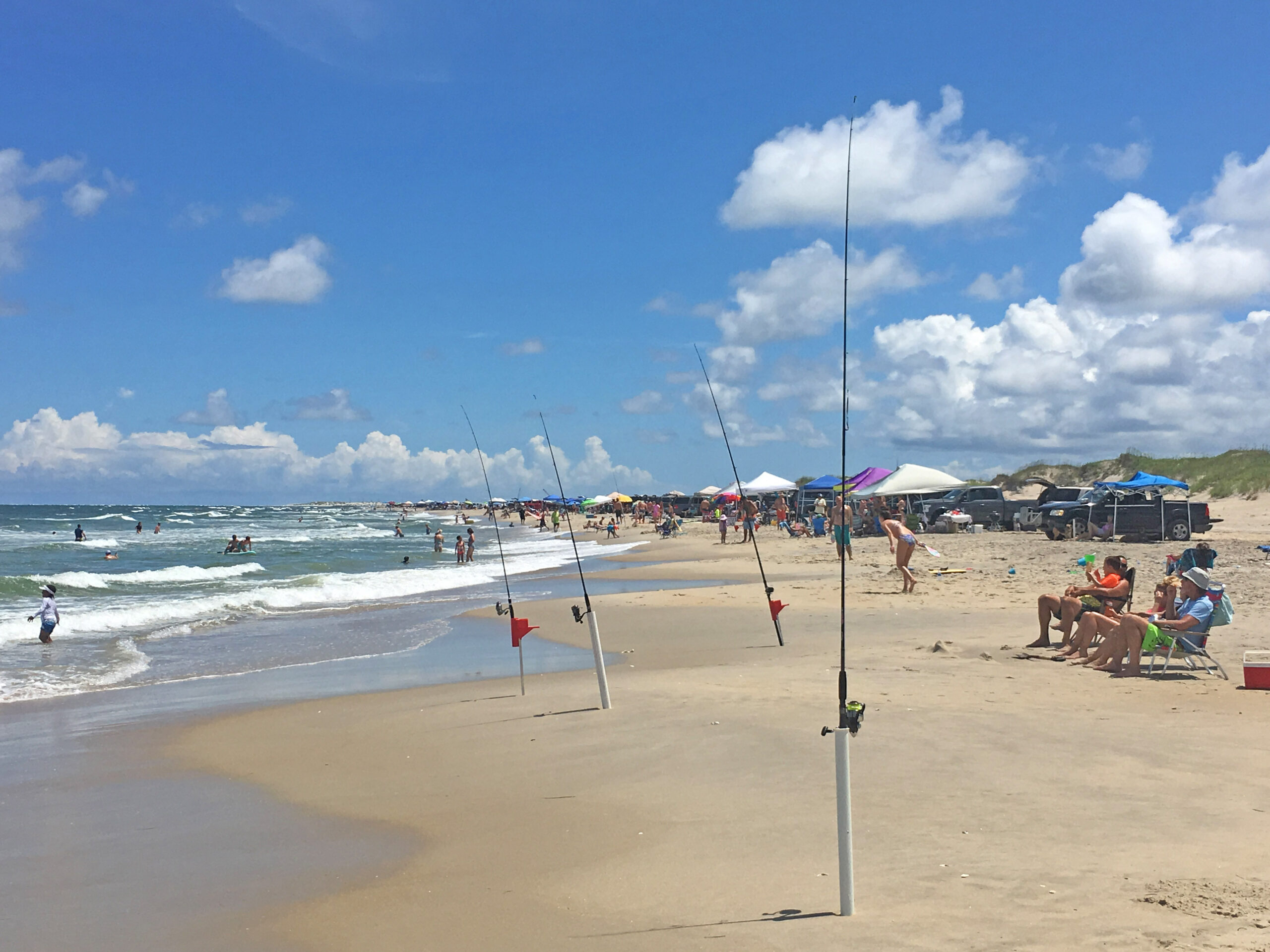 You will hear the old-time locals call this place Kinnakeet. In 1883 the US Post Off gave it the official name of Avon. It is between the Tri-Villages (Rodanthe, Waves, and Salvo) and Buxton. Hatteras Island gets slightly wider here, offering a mix of oceanside and soundside homes. After all, the word kinnakeet is said to mean "that which is mixed."
There are plenty of shops and restaurants close by. But it is the surf and the sound that draw people to this part of the Cape Hatteras Seashore every year. Fishing, kayaking, windsurfing, kiteboarding, surfing, you name it! If it involves wind or water, or both, Avon has it. Or you could just relax!
The button below will take to homes currently on the market in Avon.