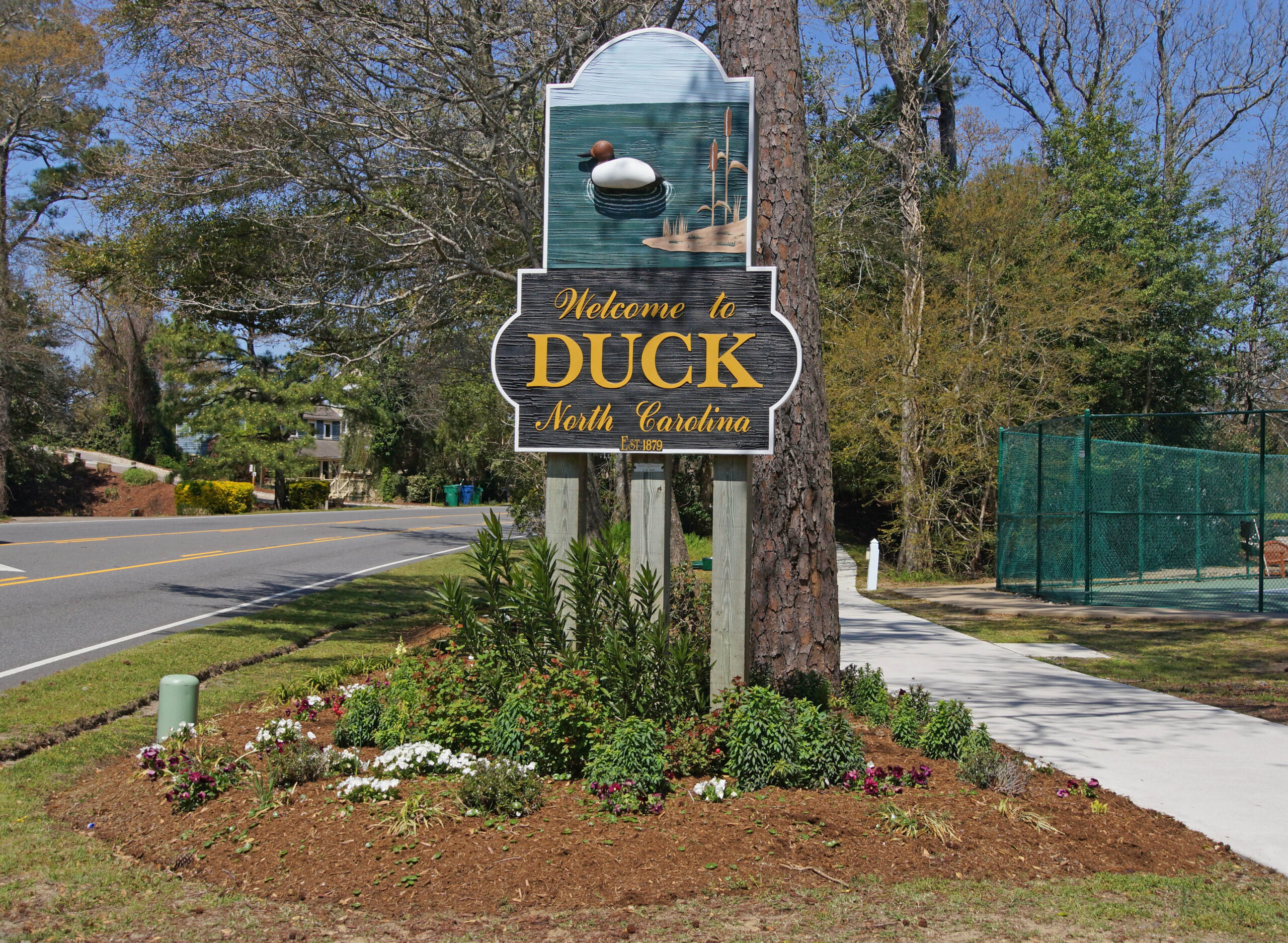 North of Southern Shores on Highway 12 is the town of Duck. The picturesque beaches and beautiful views are what make this town so popular with visitors from all over the world. What's more, Duck offers a wide range of activities to keep everyone entertained when they're not exploring the beach or shopping at one of the many boutique stores and galleries on Highway 12! The beaches are wide and beautiful, considered some of the best in the US. For homeowners and guests, there are beach access points, but no public beach access points or public parking is available.
Just to the north of the town of Duck is Sanderling Resort and Spa. As the sun sets on a pristine beach, you can't help but feel at peace. The Sanderling Resort and Spa in Dare County, North Carolina is one of those places where tranquility prevails. This peaceful retreat is located just 20 minutes from Kitty Hawk and features views of the Atlantic Ocean and the Currituck Sound that are unrivaled anywhere else. The resort has everything you need for an unforgettable vacation including luxurious accommodations, spa services, world-class restaurants, and more! There is the elegant resort itself as well as a planned neighborhood surrounding the resort.
Duck, including Sanderling, is divided into oceanside and westside. Although the ocean views are fantastic the views across the Currituck Sound are just as splendid.
Search for available homes in Duck, including Sanderling, by clicking one of the buttons below.