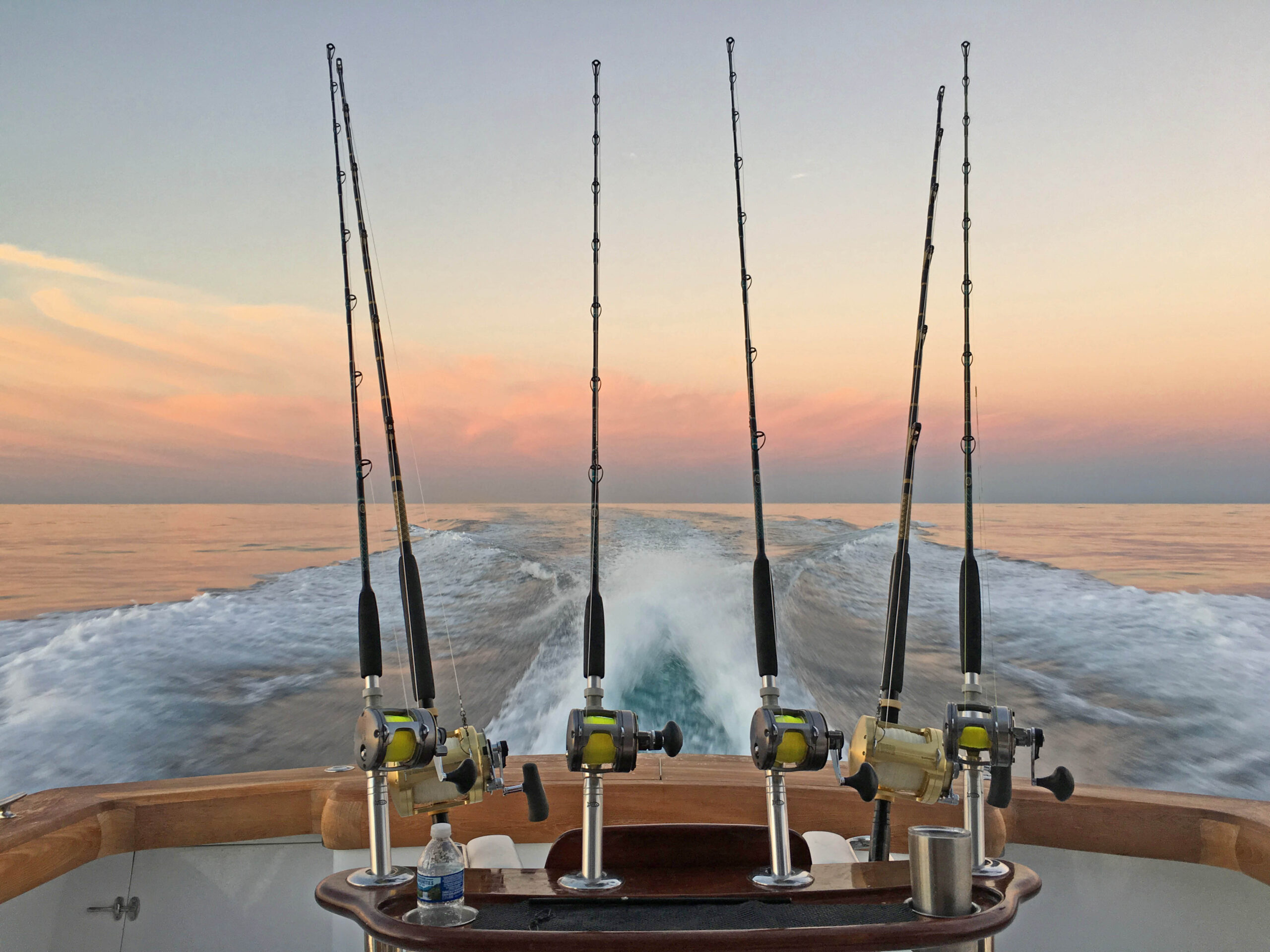 Hatteras Village is at the southernmost tip of Hatteras Island. This place is a mecca for all things fishing! Whether you want to go offshore, inshore, in the sound, or on the surf, you can do it all here. In fact, this is the closest place to the Gulfstream on the Outer Banks, so your boat ride is a bit shorter!
Generations of families here have made their living from the water. It is a beautiful place too, with plenty of Atlantic Ocean and Pamlico Sound views.
Homes are either oceanside or soundside. Click the button below and see which you prefer!