Southern Shores - Martins Point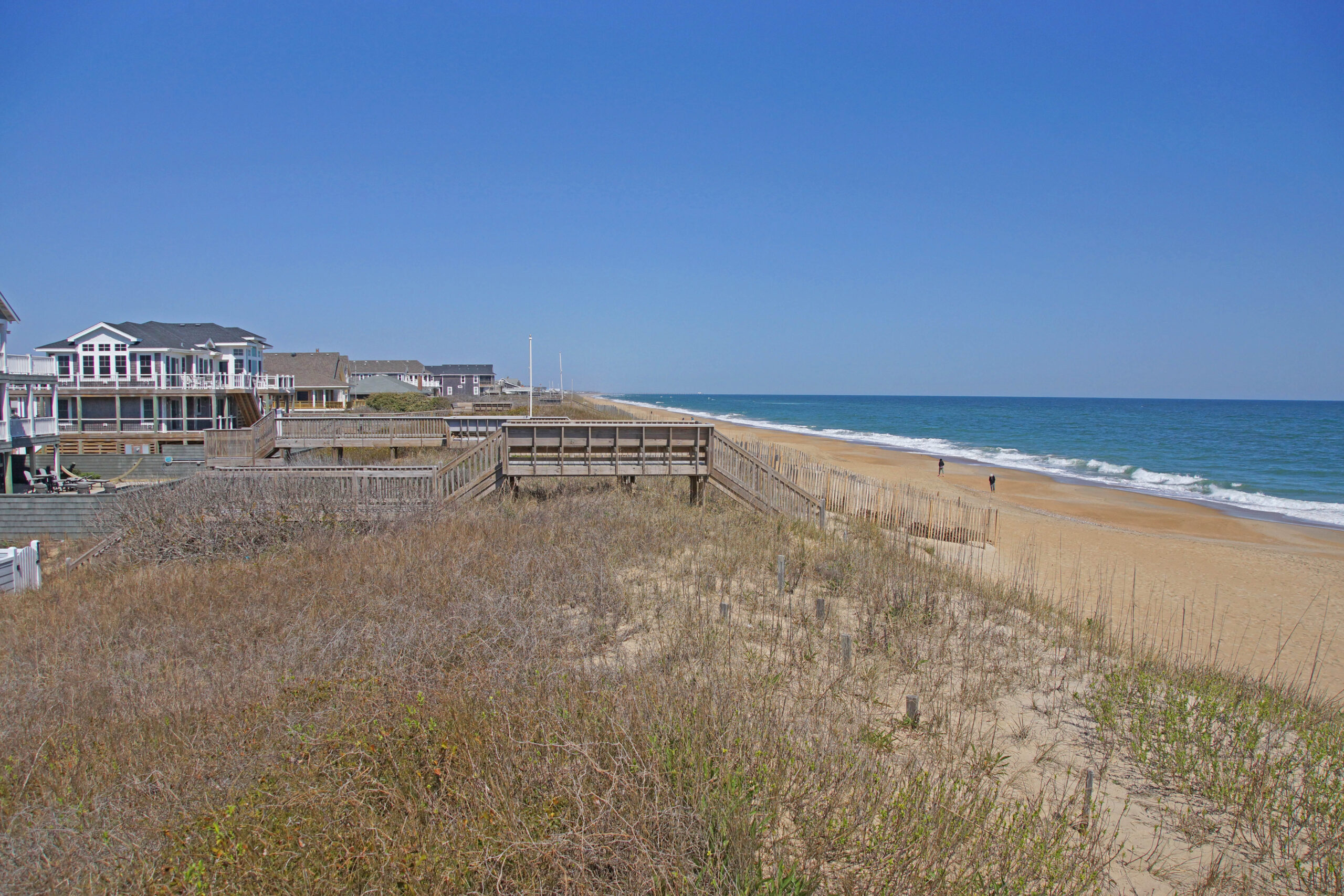 When you drive onto the Outer Banks from the Wright Memorial Bridge you are, technically entering the town of Kitty Hawk. But make a quick left on to Duck woods Road, into The Marketplace, even into Kitty Hawk Elementary School, you're in Southern Shores.
While there is a nice stretch of oceanfront homes (there are still some of the iconic "flattops" around) there is an abundance of residential property in the town. Many love its location as it is close to traditional beaches, not too far from Duck and all it offers, yet still a bit more secluded than other areas. There are two real estate areas, oceanside and westside.
Just to the west of Southern Shores is the gated community of Martins Point. The exclusive neighborhood is on a peninsula over two miles long offering some splendid views and features waterfront property available both on the Currituck Sound and canalfront.
Explore either community by clicking on one of the buttons below.