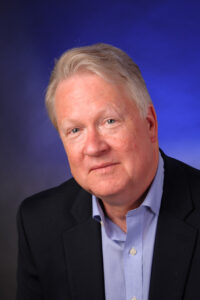 Mike "Moose" Smith is ready to be your personal OBX real estate expert! Moose knows the Outer Banks of North Carolina like he knows his own backyard. He's lived there for 19 years and has seen it all, from the peaceful off-seasons to happy tourists visiting in droves during summertime. You can trust him to help you with anything related to buying or selling your property on this beautiful stretch of land!
Mike is ready and willing at a moment's notice if need be when people are looking for an experienced OBX real estate agent who lives among locals – literally speaking – and on their side as well! His knowledge spans both sides very distinctly: buyers wishing they could call themselves residents just as much (if not more) than sellers wanting buyers; either way, Moose will make sure that the process goes smoothly.
As an experienced businessman and having spent time living on the beach himself, he knows what it takes for you to have success: how important location is when finding your dream home; that distance can't stop him from helping you find that perfect property or sell one if need be; no matter where you are located at this very moment Mike "Moose" Smith will help with any OBX real estate questions whatsoever!
Questions about buying or selling OBX real estate? Moose has answers! Download the updated Winter 2022 Buyers Guide, Sellers Guide, or both. There is also a guide specific to Millennials. These guides will prepare you for the journey ahead. You will likely have questions after reviewing them. Moose can help you with those questions specific to your situation.